Residential & Commercial Window Tint and Automotive Tint & Cleabra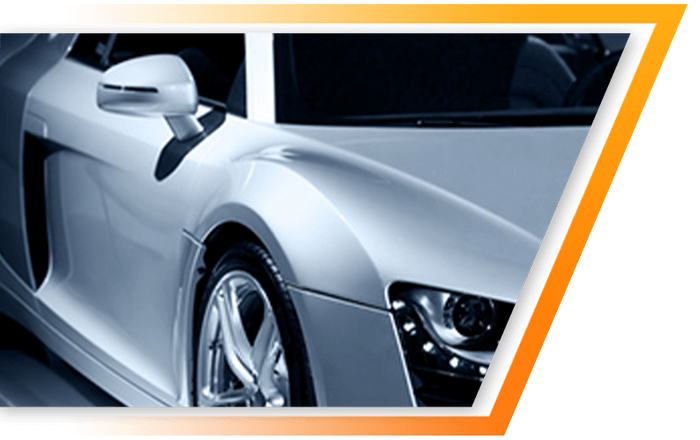 Car Window TINTING
SG Window Tint offers premium vehicle window tinting services using the finest Lifetime Warrantied and American Made products. High quality window tinting is a must-have upgrade for any car owner! Get the sleek look, heat rejection, fading and sun damage protection and other great benefits!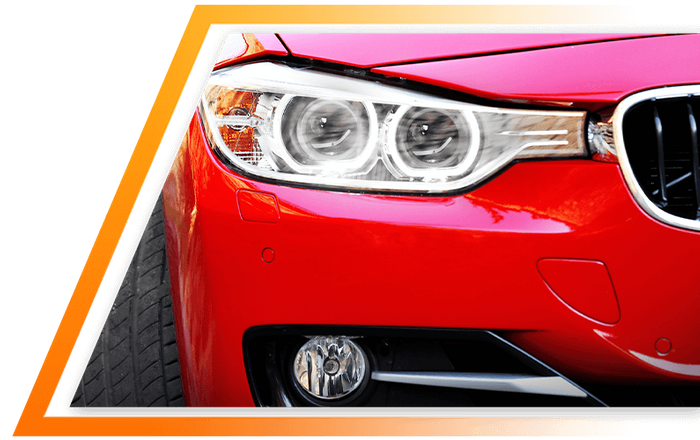 Clear Bra Installation
SG Window Tint professionally installs Paint Protection Film or Clear Bra to any painted area of your vehicle that needs protection! Protect your vehicle from the harsh conditions of Colorado roads by having SG install clear bra on the at risk areas of your beautiful new car!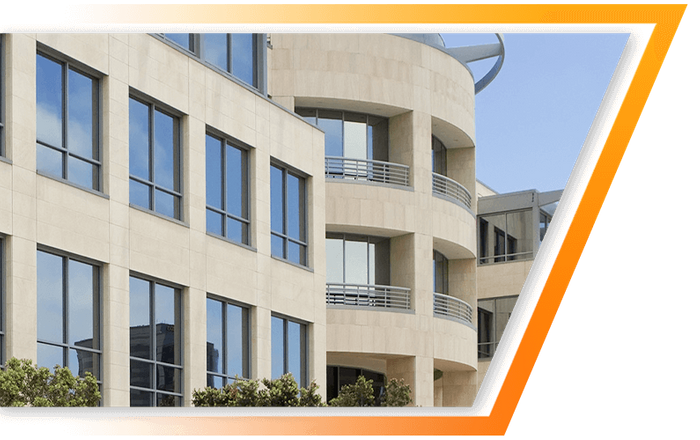 Commercial Window Tint
SG Window Tint is the Colorado commercial window tinting expert you are looking for. We offer all types of commercial window film including solar control, security and decorative. If you have an area in your building that is causing issues or at risk due to the windows, we can help!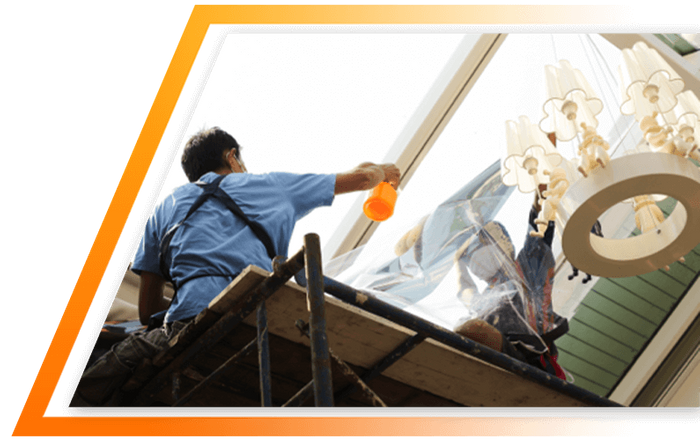 Residential Window Tint
With a 30 year history, an A+ BBB rating & offering American Made Products backed by exceptional warranties; SG Window Tint is your BEST choice for home window tinting in Colorado! Schedule your FREE residential window film consultation today!
Get Your Free & Simple Window Tint Quote Today!
Request a free and simple price quote from SG today! We have automotive window tint and clear bra installation shops in Denver, Fort Collins and Boulder. For home & commercial window tinting, we service Denver, Fort Collins, Boulder, Colorado Springs and all surrounding areas.