Commercial Window Tinting Denver
COMMERCIAL WINDOW TINTING SERVICE In Denver, fort collins, boulder & Colorado springs
SG Window Tint will use this affordable product to save you money & make your building more efficient, safer & more comfortable.
WHAT WILL COMMERCIAL WINDOW TINTING SERVICE DO FOR ME?
As a building owner, commercial window tinting can be your best friend! Window tinting is an affordable way for a business owner to to solve a wide variety of problems that windows create.
Eliminate "hot spots" where employees & most importantly customers can become uncomfortable & unproductive.
Increase energy efficiency by reducing load on HVAC systems when selecting commercial window tinting service from SunGlo Window Film.
Reduce fading on inventory & fixtures by eliminating 99% of harmful UV rays.
Reduce bothersome glare with Window Privacy Film Denver.
Achieve greater security with Security Window Film. Security Window Film Denver is a thick, clear window film deters intruders by making entry through windows more difficult & noisier.
Retrofit current glass with patterned or frosted Decorative Window Film Denver to achieve view control and dress up conference rooms or store fronts.
Diminish the costly impact of glass graffiti.
Create privacy, keeping onlookers from seeing in with Window Privacy Film Denver.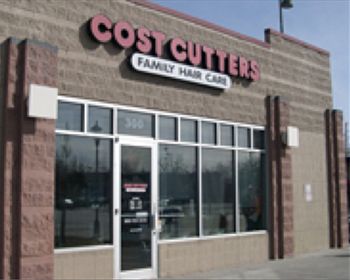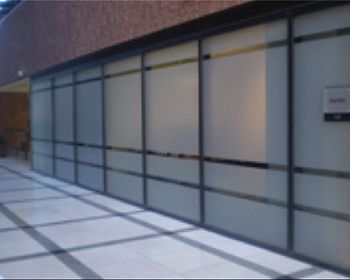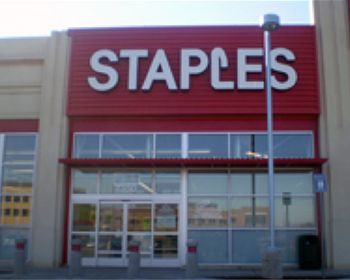 THE BEST PART IS THESE BENEFITS CAN BE HAD AT A FRACTION OF THE COST OF REPLACING THE EXISTING GLASS!
Learn more about SunGlo's Commercial Window Tinting products in Denver:
If you are looking for quality products and customer service excellence in your Denver commercial window tinting company, you have come to the right place! SG Window Tint (formerly SunGlo Window Films) has been in business in Colorado since 1991. We carry an A+ BBB rating. Customer satisfaction is of the highest importance to us to ensure we will be around for another 20 years.
IF YOU CHOOSE SG WINDOW TINT FOR COMMERCIAL WINDOW TINTING SERVICES IN DENVER, YOU WILL NOT BE DISAPPOINTED!
OUR SATISFIED CLIENTS SAY IT ALL
Check out the testimonials from our happy customers below

The Product is excellent
A special Thank You to Anthony Ibarra for the installation of your window films in my home. The product is excellent and I love how effective it is. More than that, I appreciated having Anthony in my home and his expertise was above and beyond. No product is good without an expert installer. He was conscious of every detail and everything was done with excellence. He was very pleasant and I would recommend him as the best for your job. Thank you, Anthony, for making this an enjoyable experience and know that I am 100% satisfied.
Kim S.

Highly recommended
SunGlo came in a fixed my attempts at DYI for window coverings. Quick and professional. Window looks wonderful and we no longer feel the need to watch the neighbors TV at supper time. Much appreciated and highly recommended.
Lee R.

Timely, professional and affordable
The company has installed film on 9 windows in our home. All work was timely, professional and affordable. We had some issues with a few windows that was not related to the film and worked with the owner Tim to support. He went above and beyond for several weeks to help us resolve. Do not hesitate to use them!!!!!
Josh S.