SG WINDOW TINT
WE ARE COLORADO'S FINEST WINDOW TINTING & CLEAR BRA INSTALLATION COMPANY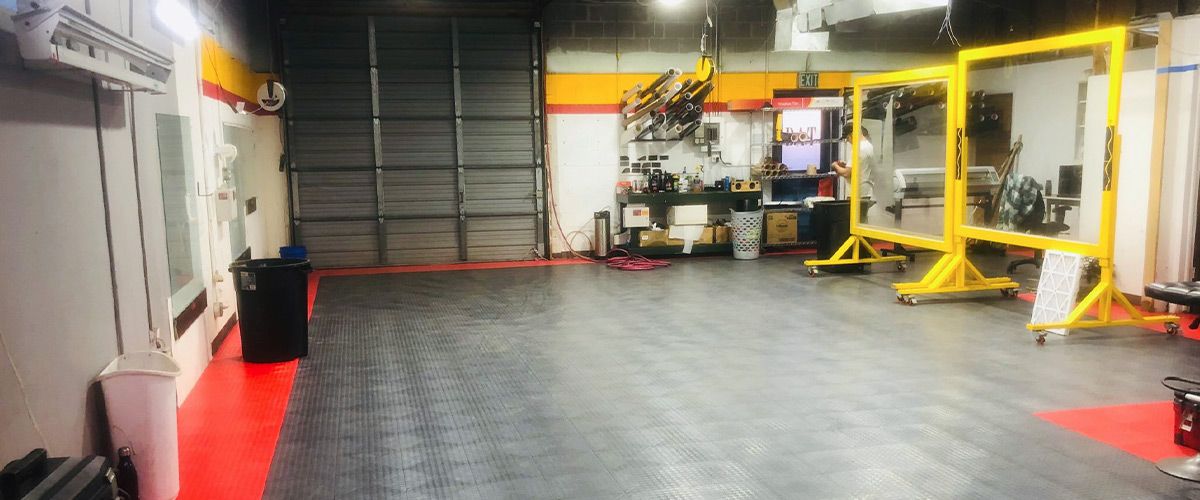 ENHANCING LIFE BY IMPROVING WINDOWS
Mission Statement: Our first priority is to enhance life by improving the windows in our community. SG Window Tint is designed to provide benefits that will increase one's standard of living today, and continue to produce benefits into the future. SG's vision is to be the best in the Rocky Mountain Region at providing our community with the resources to enhance any vehicle or building's glass. Being the best means excellent quality, value, and service. We love what we do, and in doing what we love, we hope to create a more sustainable world.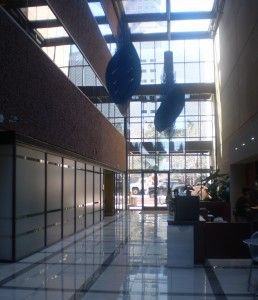 A COLORADO WINDOW TINTING COMPANY
SG Window Tint was founded as SunGlo Window Films in Denver Colorado in 1991. We pride ourselves on being retrofit professionals that offer elite levels of service and expertise to our clientele. Since 1991, our focus has been on professionalism in window tinting. In 2015 SunGlo opened Denver Auto Tint to deliver the same level of service to Denver automotive window tinting customers. In 2018 Fort Collins Auto Tint opened its doors expanding our automotive window tinting reach to Norther Colorado.
At long last, in 2021 SunGlo Window Films, Fort Collins Auto Tint & Denver Auto Tint were united under one brand: SG Window Tint. The reason for our rebrand is to unite our team and our shops to better serve our community and our customers. SunGlo Window Films, Denver Auto Tint and Fort Collins Auto Tint are still very much who we are. We are very proud of what we have accomplished under these banners. This is just another chapter in the same book!
SG Window Tint is a Colorado owned, operated and focused organization. We truly love the wonderful communities that we do business in. Colorado is and always will be our home. We feel SG is here to serve our Colorado customer and foster successful development within our local industry.
A PROBLEM SOLVER
It is our priority to provide our automotive, residential and commercial customers with high value solutions for their window problems. SG Window Tint retrofits your windows to provide:
Heat Control
Energy Conservation
Paint Protection
UV Protection
Glare Prevention
Security
View Control
Improve Cosmetics
We provide high quality window tinting and paint protection film products that have the best clarity, performance and durability. These films are long-term solutions to your window problem at an affordable cost. SG offers window tint installation services in Denver, Fort Collins, Boulder, Colorado Springs and all surrounding areas. All films furnished by SG window tint carry a substantial manufacture warranty.
OUR SATISFIED CLIENTS SAY IT ALL
Check out the testimonials from our happy customers below


highly recommended
SunGlo came in a fixed my attempts at DYI for window coverings. Quick and professional. Window looks wonderful and we no longer feel the need to watch the neighbors TV at supper time. Much appreciated and highly recommended.
Lee R.

do not hesitate to use them
The company has installed film on 9 windows in our home. All work was timely, professional and affordable. We had some issues with a few windows that was not related to the film and worked with the owner Tim to support. He went above and beyond for several weeks to help us resolve. Do not hesitate to use them!!!!!
Josh S.