Exception Home Window Tinting In Denver & Surrounding Areas
YOUR #1 CHOICE FOR RESIDENTIAL WINDOW FILM IN COLORADO

CONTROL SUN DAMAGE WITH UV PROTECTION WINDOW FILM
What causes that beautiful painting on your wall to fade? Or the pillows on your couch? UV rays are not only dangerous to your health but are damaging to your personal belongings. UV rays cause the break down of: pigments, dyes, & polymers. SunGlo's UV protection window film is the answer to this problem. UV protection film increases the lifespan of your floors, furniture, & wall hangings. The Louvre, The Smithsonian Institute and Disneyland are just a few of the places holding priceless objects that are being protected by UV protection window film.
UV PROTECTION WINDOW FILM APPLICATIONS
Homes with cherished, irreplaceable artwork or other possessions that could be damaged by harmful UV rays.
Residences with valuable flooring, cabinets or furniture that should be protected from sun damage & fading.
WHAT DOES IT MEAN FOR ME?
Shield your floors, cabinets & furniture from fading & sun damage.
Keep valuables from fading.
Maintain the brightness of works of art.
Stop window sill sun damage.
Protect valuable window coverings from fading & deterioration.
SG WINDOW TINT UV PROTECTION PRODUCTS
All products offered by SunGlo eliminate 99.9% of the harmful UV rays & serve as UV protection window film.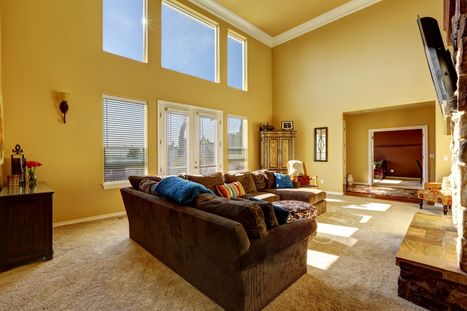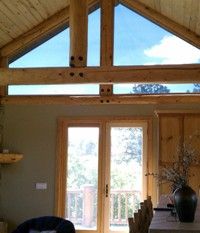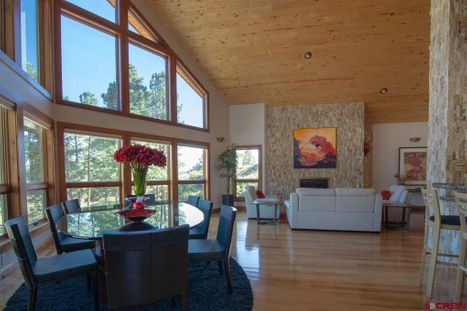 OUR SATISFIED CLIENTS SAY IT ALL
Check out the testimonials from our happy customers below

wonderful experience
Working with SunGlo has been the best! Highly recommended for a wonderful experience. Thanks to everyone at SunGlo for such great service!
Flo Life

greatest of service
All the team members of SunGlo not only give you the greatest of service but they will work with you and provide a fair price. I got full window tinting service from this professionals of Fort Collins. There I got huge discount on tinting, it was really nice experience for me.
Ruben J.

Immediately effective
Great product, immediately effective, service and workmanship were amazing! Plan to add additional windows later this year.
Jeannie K.