Exception Home Window Tinting Services Denver
YOUR #1 CHOICE FOR RESIDENTIAL WINDOW FILM IN COLORADO

Reduce Heat With Residential Window Tinting
Solar control window film rejects heat-producing infrared rays, reducing heat build up in your home and the load on your air conditioning system. Plus, unlike older forms of tint, home window film maintains the clear, natural view of your windows.
Home window tinting will GREATLY increase the comfort of your home while allowing you to enjoy the view & natural light of your windows. The day it is installed, you will experience an immediate, tangible difference in the temperature of the effected rooms.
Applications for Solar Control Residential Window Tinting
Any home that has unprotected windows causing the entire home to heat up to an uncomfortable level.
A home with specific areas that accumulate excessive heat creating uncomfortable "hot spots".
Any homeowner concerned with reducing energy costs & interested in affordable energy improvements.
What Will Heat Control Window Tinting Mean For Me?
Enjoy your windows & view more often without the negative effects of the sun.
Reject heat producing infrared rays from entering through windows during sun exposure & heating up your home.
Reduce the white light that causes bothersome glare.
Insulate windows from allowing heat inside the home to diffuse outside during cooler months.
Keep uncomfortable "hot spots" from forming in your home.
Allow HVAC systems to control the temperature inside the home, instead of exterior conditions.
Increase energy efficiency with your CURRENT windows.
SG Window Tint's Residential Window Tinting Products
Madico SunScape – High quality, high value film with top notch scratch resistance.
Vista Window Film – A premium window tinting brand specializing in light heat control films.
V-KOOL – Industry leading technology product in high heat rejection while being almost entirely clear.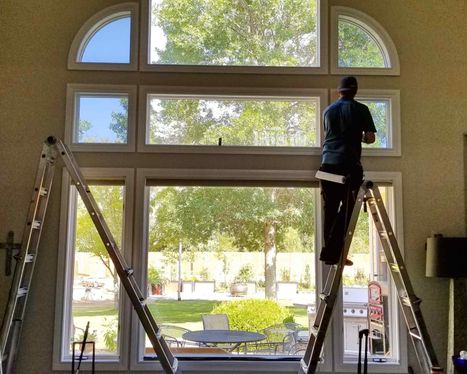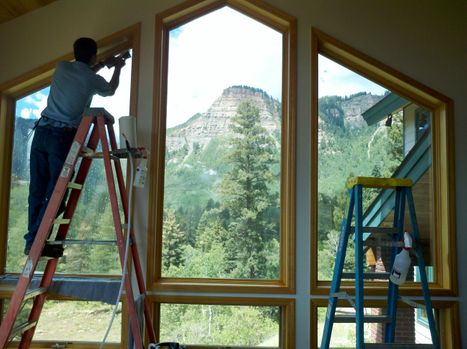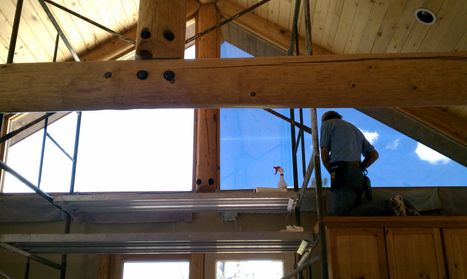 OUR SATISFIED CLIENTS SAY IT ALL
Check out the testimonials from our happy customers below

wonderful experience
Working with SunGlo has been the best! Highly recommended for a wonderful experience. Thanks to everyone at SunGlo for such great service!
Flo Life

I'M EXTREMELY HAPPY
I'm extremely happy with the work y'all did & with the time it took. My tint settled nicely on my accord. Dude who did my car explained everything and made sure I was satisfied.
Miss Tally

service and workmanship were amazing
Great product, immediately effective, service and workmanship were amazing! Plan to add additional windows later this year.
Jeannie K.