Headlight and Tail Light Tinting
sg window tint is proud to offer luxe light wrap for your headlights and tail lights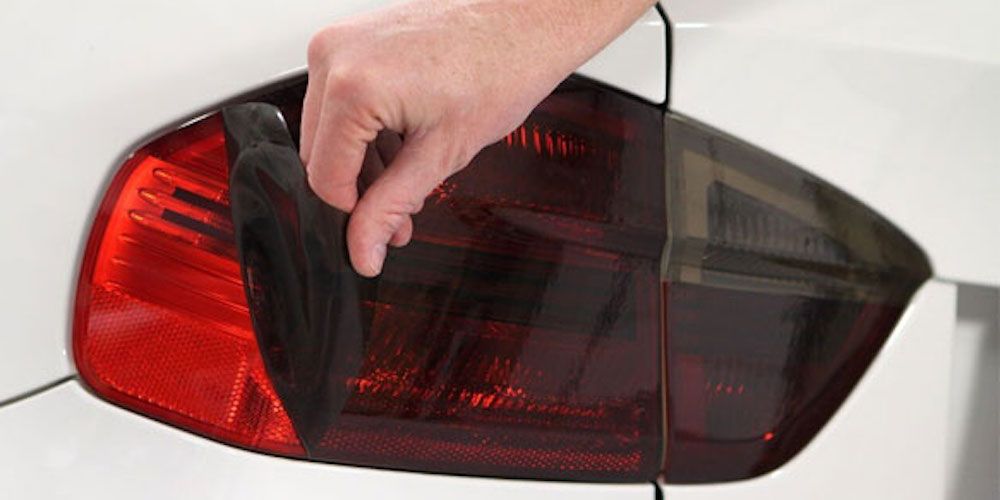 Call Or Text For A Tail Light Tinting Price Quote: (303) 578-4804
Have you ever wanted smoked headlights or tail lights? SG Window Tint offers premium headlight & tail light tinting. Our shop is a leader in Colorado for tail light tinting services. We offer a premium product & have the most skilled Installation Technicians in the city!
A luxe light wrap Authorized Dealer
SG Window Tint utilizes Luxe Light Wrap for headlight & taillight tinting in Denver, Fort Collins & Boulder. Luxe Light Wrap is a high quality translucent vinyl designed to fit the material and curves of the head lights and tail lights of your vehicle. Luxe is the highest quality light tinting material in the market with superior durability. It is the best choice for smoking your headlights and tail lights!
Click Here To Learn More About Luxe Light Wrap
Choose SG Window Tint for the best tail light tinting Denver products & services. You will love the look of your smoked tail lights.
Schedule an Appointment To Get Smoked Tail LightsCall Or Text: (303) 578-4804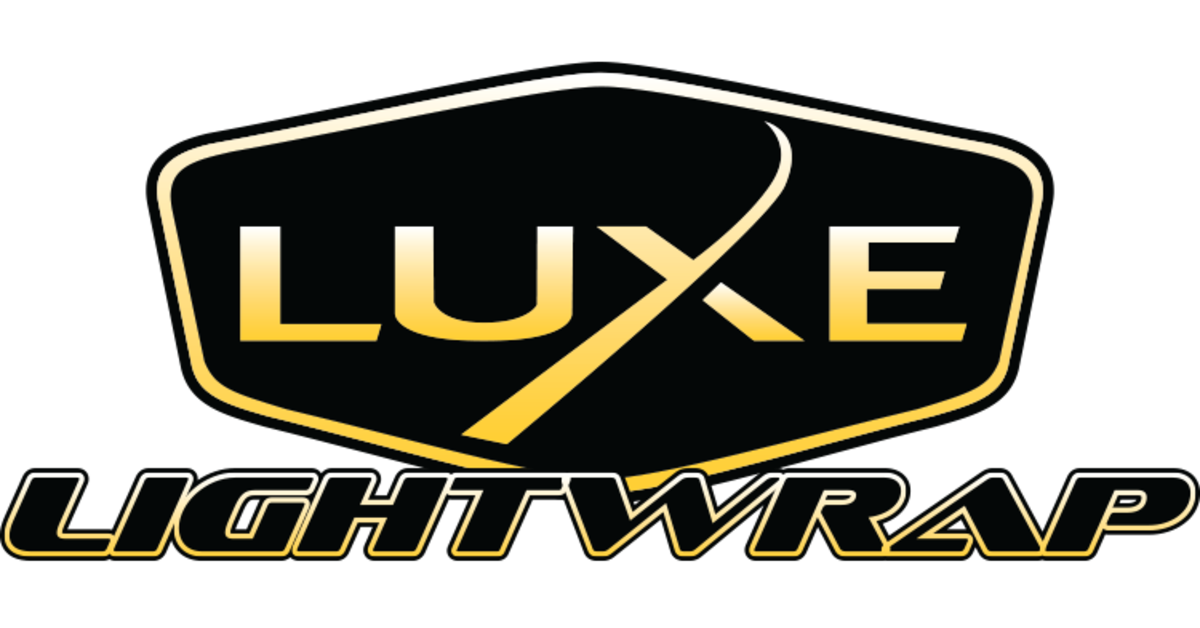 OUR SATISFIED CLIENTS SAY IT ALL
Check out the testimonials from our happy customers below

Lifetime Warranty A Huge Plus
Had my fronts tinted to match the rears. Appreciated them walking me through every film option and finding the best shade % to match. Few weeks later, everything is still perfect. Follow the care instructions and you're set. Lifetime warranty a huge plus for those of us who plan to run our trucks into the ground.
Michael M.

Great Personal Attention
Great personal attention to detail, professional attitude, great job done on my SUV. Called me when done, got me in early when a spot became available.
Patrick H.

THESE GUYS ARE AMAZING
These guys are amazing! Christian and Reed were extremely knowledgeable and did an excellent job on my vehicle. I was also surprised at how efficient they were, they finished my car quickly with high end quality as well. I would highly recommend these guys!
H. Meek