HIGH QUALITY AUTOMOTIVE COMMERCIAL & HOME WINDOW TINTING
THE FINEST WINDOW TINTING INSTALLATION SERVICE IN COLORADO
WHY CHOOSE SG Window Tint?
SG Window Tint has been in business in Colorado since 1991.
We promote almost exclusively American Made window tinting products.
SG has a pristine A+ Rating with the Colorado Better Business Bureau.
Our Installation Technicians are experienced window tinting professionals. They are capable of handling any issue that arise on-site.
WHY DO YOU NEED WINDOW TINTING
To remedy areas of intense heat during the summer.
To reduce glare.
To stop fading & sun damage.
To protect your family and fixtures from the harm of UV rays.
To conserve energy and reduce HVAC costs during BOTH summer & winter months.
To increase the insulation properties of your windows for better winter performance.
Window tinting is the most affordable & convenient upgrade you can make to your home or building! It can be used to solve a variety of common window issues (such as areas of intense heat) or to simply upgrade the thermal performance of your glass. Window tinting will improve your CURRENT windows without the daunting cost of replacing them.
Choose your application below to learn more about why you NEED window tint: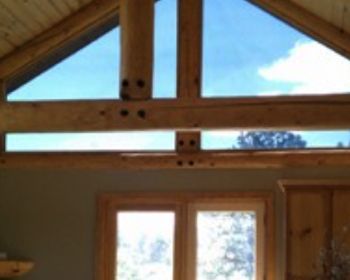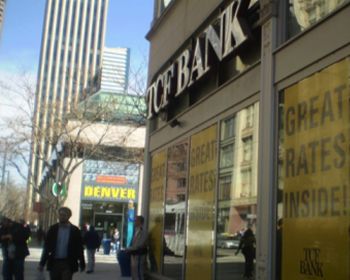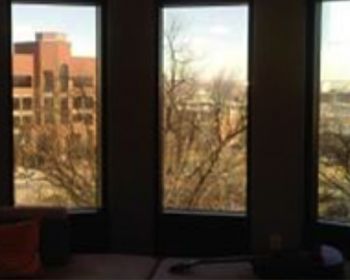 HERE ARE THE FEATURES COMMON TO ALL WINDOW TINTING PRODUCTS:
Window tint can be applied to ANY window.
Tint is a retrofit for your CURRENT windows, saving the massive expense of window replacement.
Window tinting is one of the most affordable building upgrades available.
All window tints block 99.9% of harmful UV rays; protecting against fading & skin damage.
Each of SG's window tinting products carry a warranty. Click to learn more about residential warranties or commercial warranties.
With a professional installation from SG Window Tin, your window tinting will last 30+ years!
OUR SATISFIED CLIENTS SAY IT ALL
Check out the testimonials from our happy customers below

Immediately effective
Great product, immediately effective, service and workmanship were amazing! Plan to add additional windows later this year.
Jeannie K.

I'M EXTREMELY HAPPY
I'm extremely happy with the work y'all did & with the time it took. My tint settled nicely on my accord. Dude who did my car explained everything and made sure I was satisfied.
Miss Tally

Thanks To everyone at Sunglo
Working with SunGlo has been the best! Highly recommended for a wonderful experience. Thanks to everyone at SunGlo for such great service!
Flo Life