DENVER WINDOW FILM
SG WINDOW TINT OFFERS THE FINEST AMERICAN MADE WINDOW TINT PRODUCTS AT COMPETITIVE PRICES
DENVER WINDOW FILM
WINDOW FILM DENVER PRODUCTS:
SG Window Tint (formerly SunGlo Window Films) is a full service commercial & residential window film company. We carry high quality, American made products from Madico Window Films & Vista Window Film. SG has experienced, professional Installation Technicians that will take great care in the preparation, installation & cleanup at your property. We provide the best window tinting services in Denver.
SG Window Tint focuses on using window film Denver for ENERGY CONSERVATION, UV PROTECTION, HEAT REDUCTION, & WINDOW SECURITY. Window film is a valuable improvement to any property. It will help you address issues created by your windows while allowing you to enjoy the natural light & view that is so valuable.
We would like to provide you with a FREE window film estimate & consultation. During the consultation, a we will evaluate specific areas of your building that could benefit from window tint, show you an array of film options by putting samples on your glass, and present to you the EXACT cost of installing the film you are interested in!
CALL OR E-MAIL TODAY FOR YOUR FREE WINDOW FILM DENVER ESTIMATE & CONSULTATION!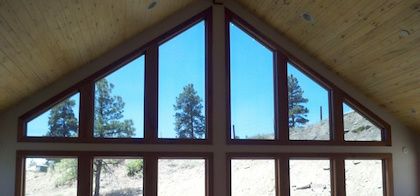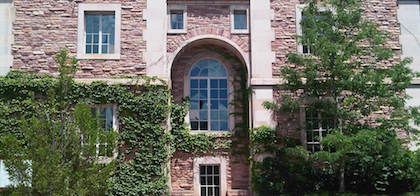 OUR SATISFIED CLIENTS SAY IT ALL
Check out the testimonials from our happy customers below

highly recommended
SunGlo came in a fixed my attempts at DYI for window coverings. Quick and professional. Window looks wonderful and we no longer feel the need to watch the neighbors TV at supper time. Much appreciated and highly recommended.
Lee R.

I'M EXTREMELY HAPPY
I'm extremely happy with the work y'all did & with the time it took. My tint settled nicely on my accord. Dude who did my car explained everything and made sure I was satisfied.
Miss Tally

our offices are much cooler now
We used these guys for Commercial window tinting at my office Denver. They did a good job. Our offices are much cooler now!
Ida G.