SG Window Tint Fort Collins
Formerly Fort Collins Auto Tint - The Best Window Tinting In Fort Collins
We are Fort Collins' Llumar Select Pro dealer offering the premium Formula One line of window tinting products. With an A+ BBB rating, 25 years of history & a full line of Lifetime Warrantied window tint products, SG Window Tint (formerly Fort Collins Auto tint) is your choice for home, commercial and vehicle window tinting + clear bra installation services in Fort Collins!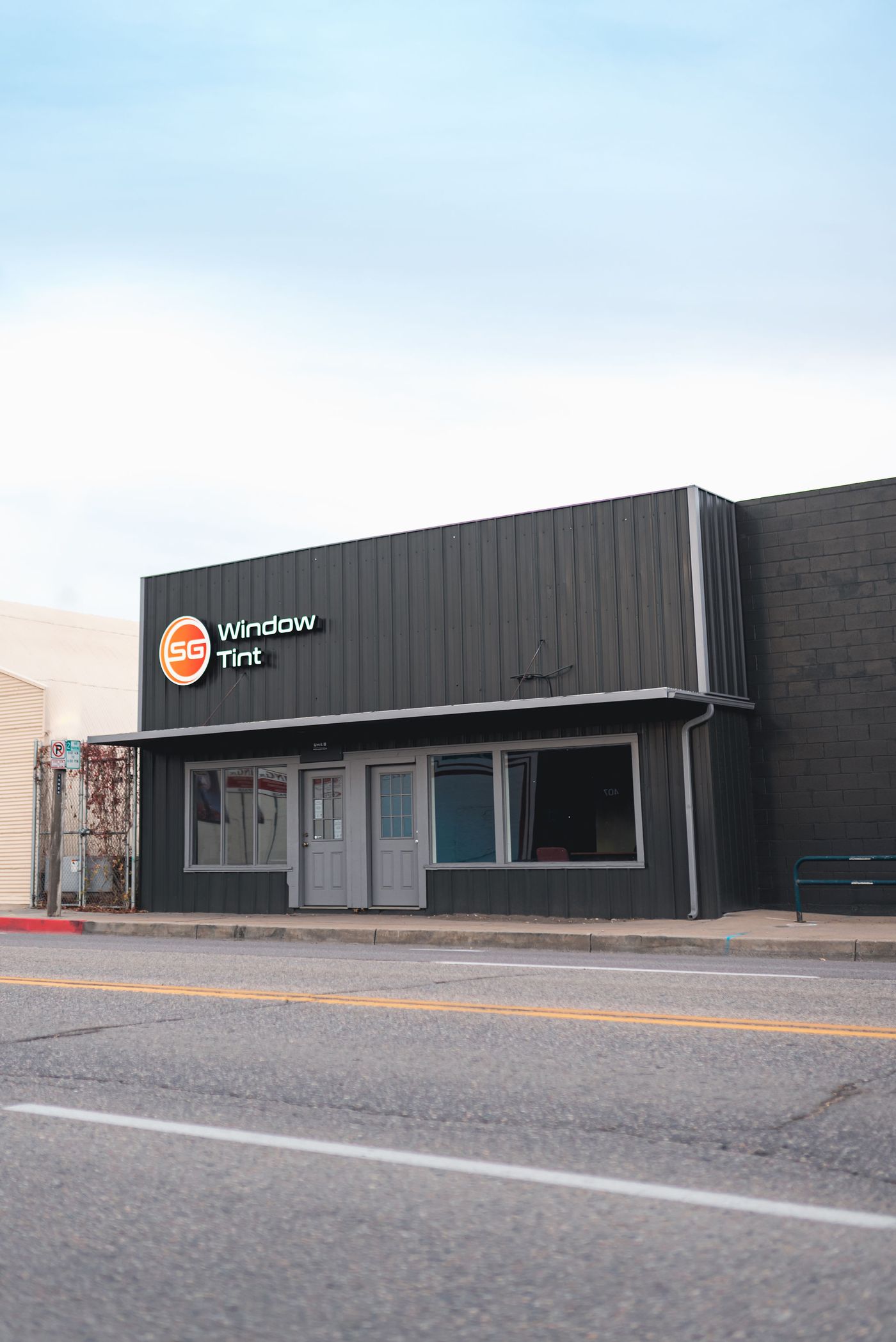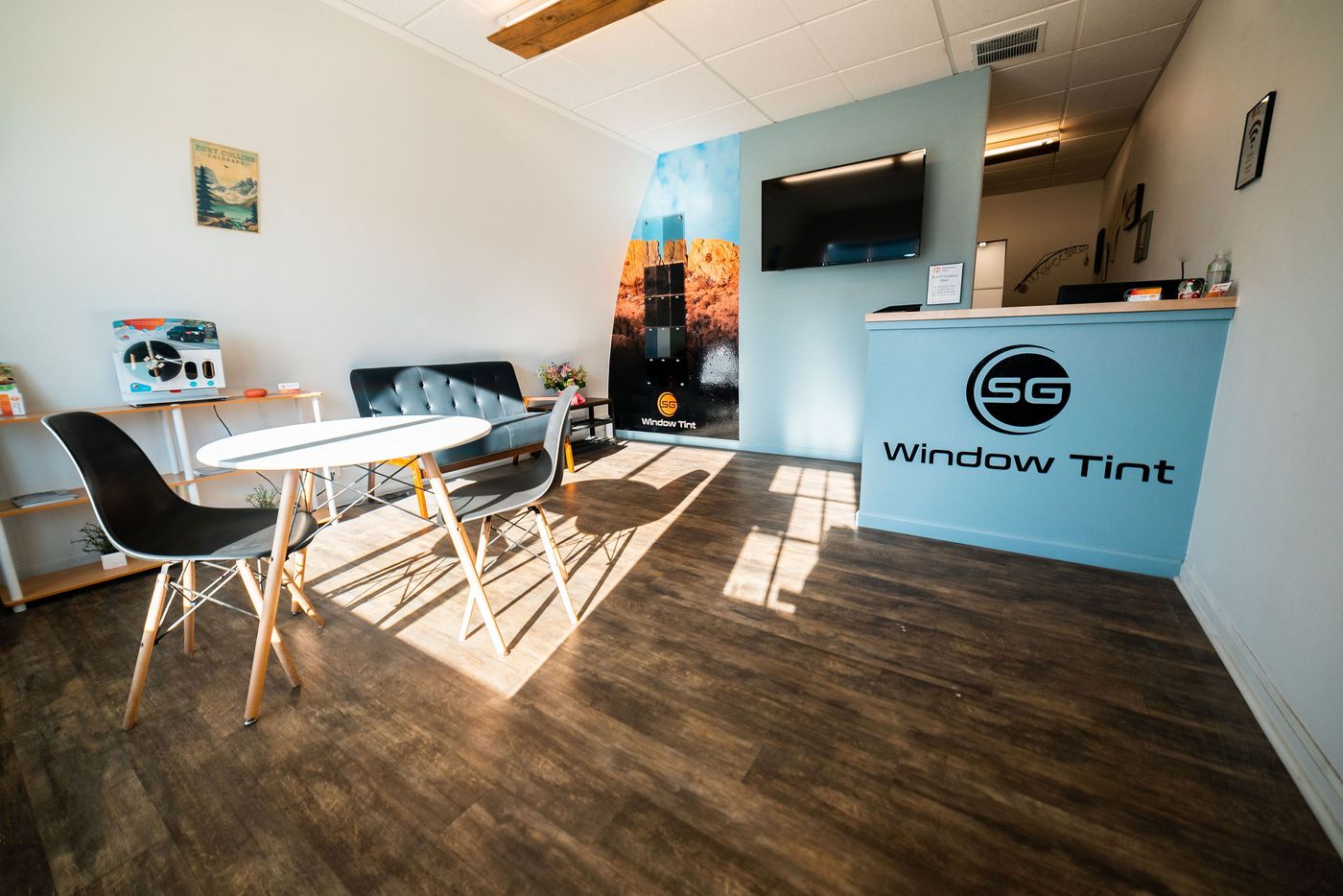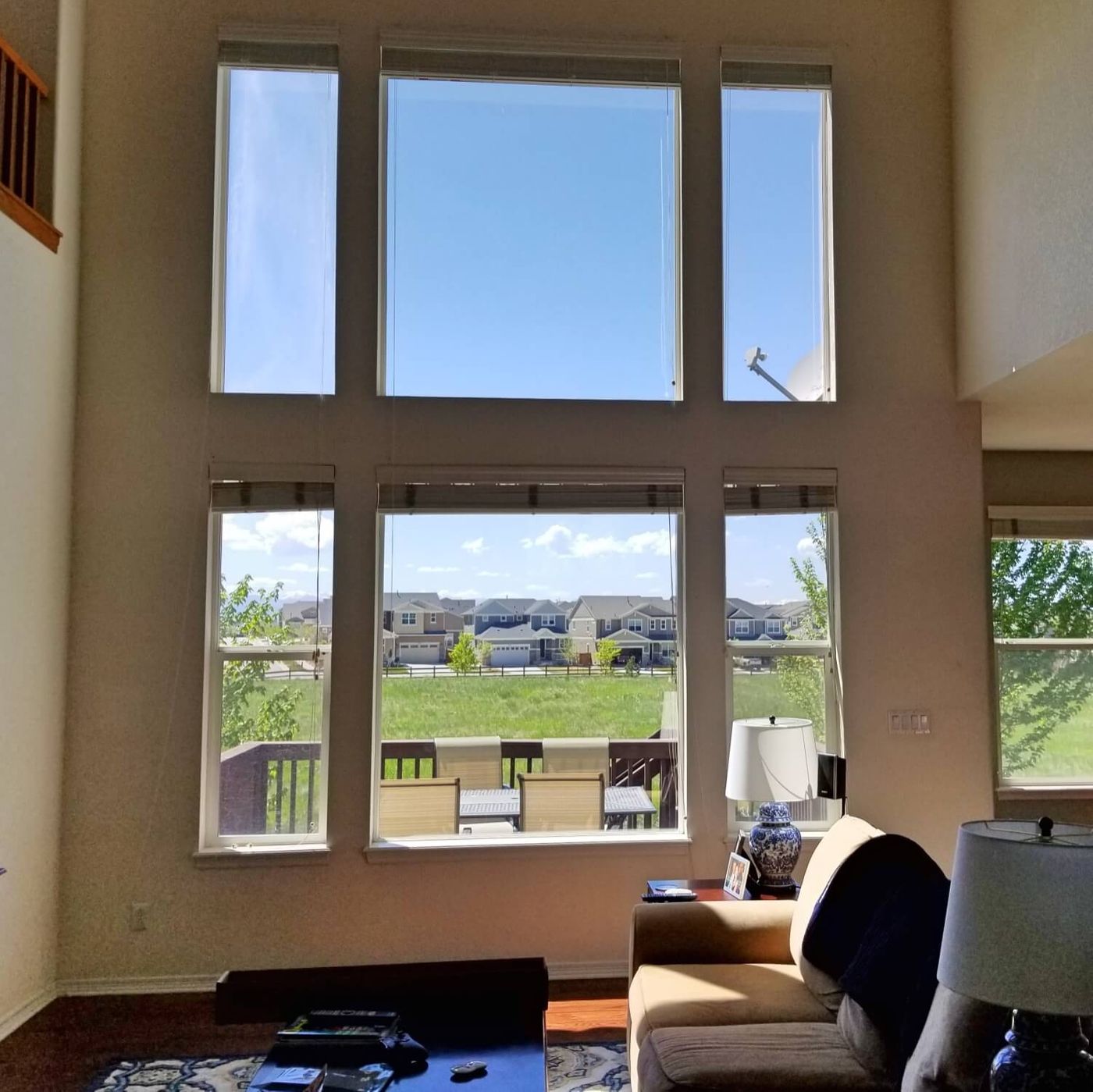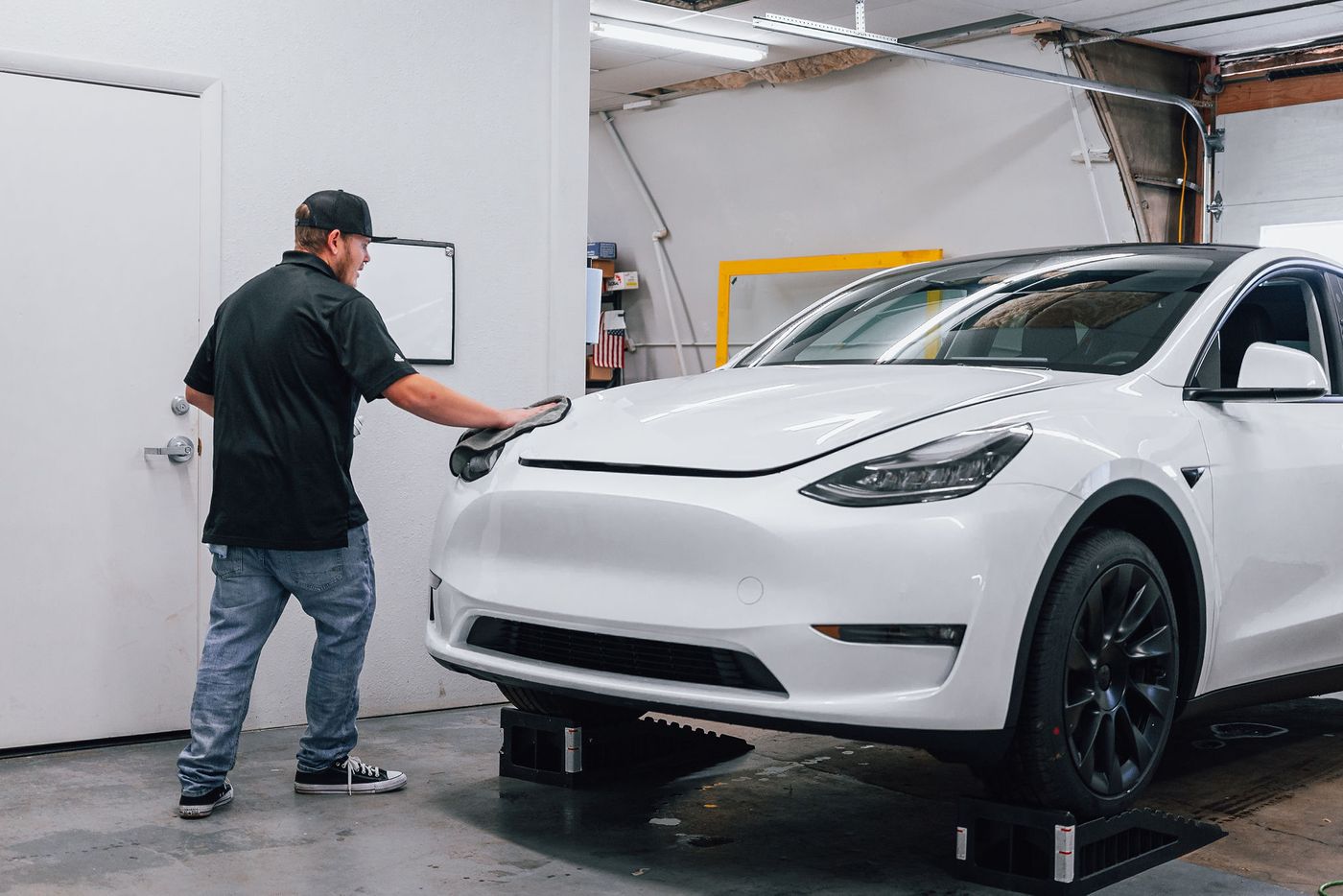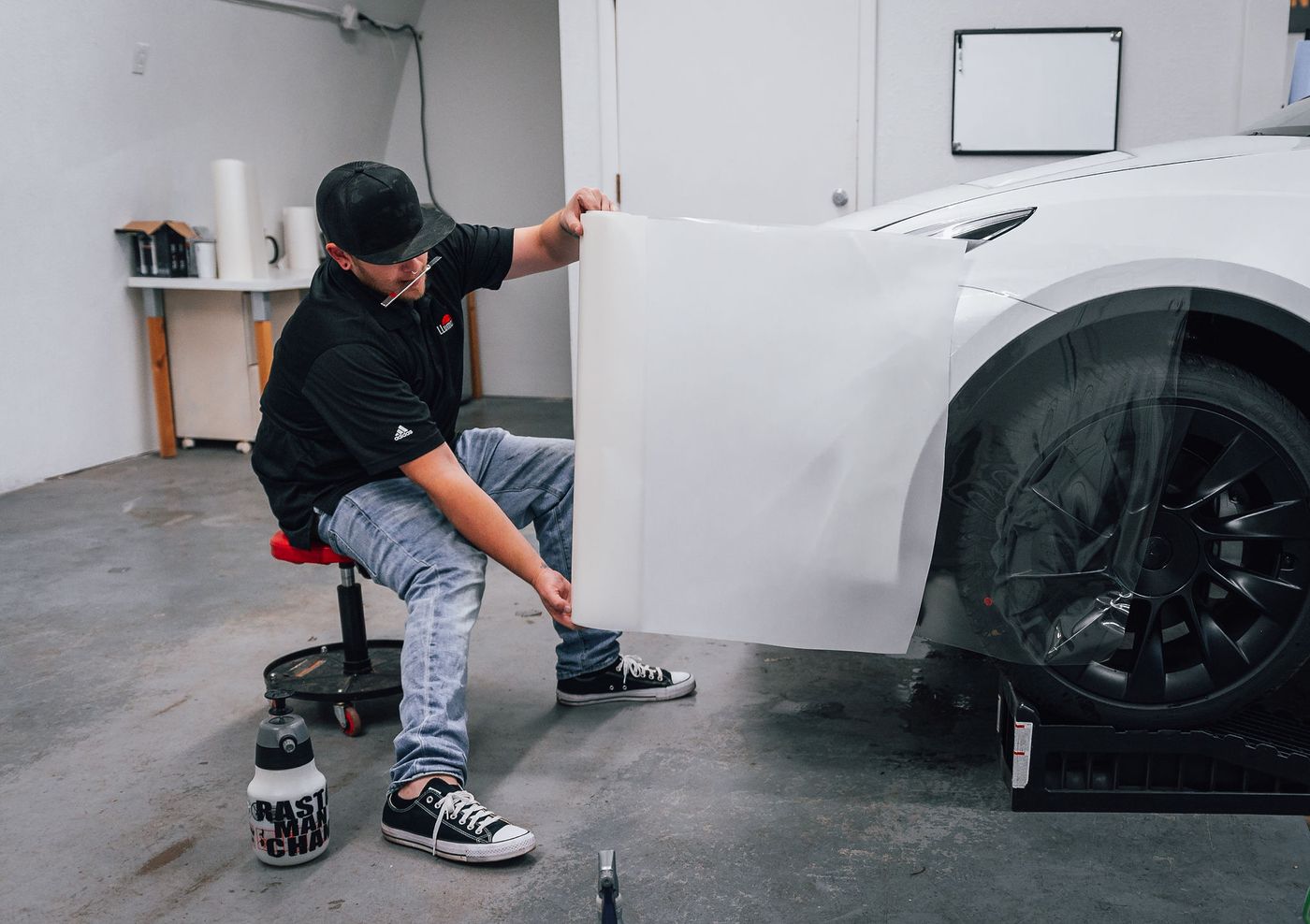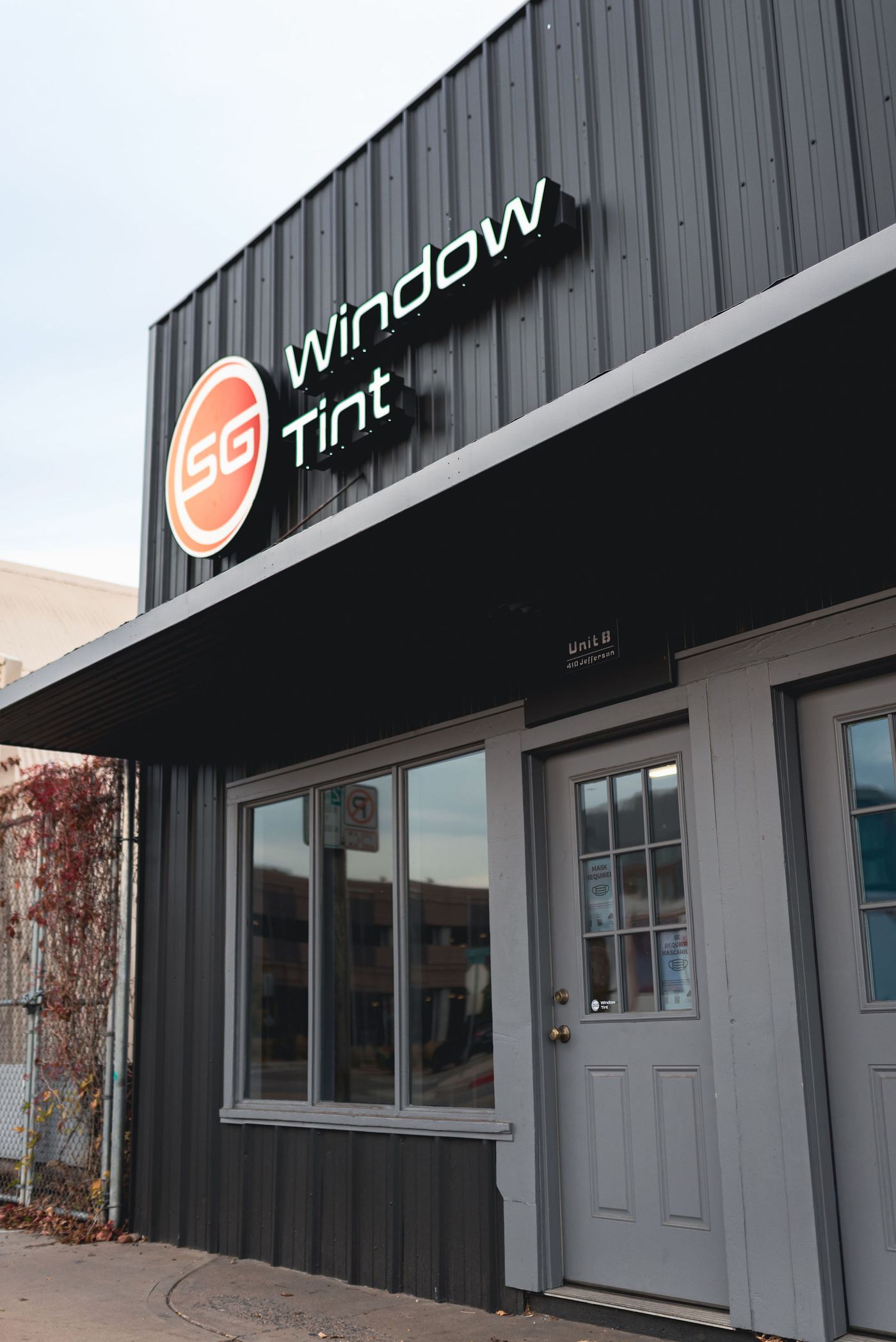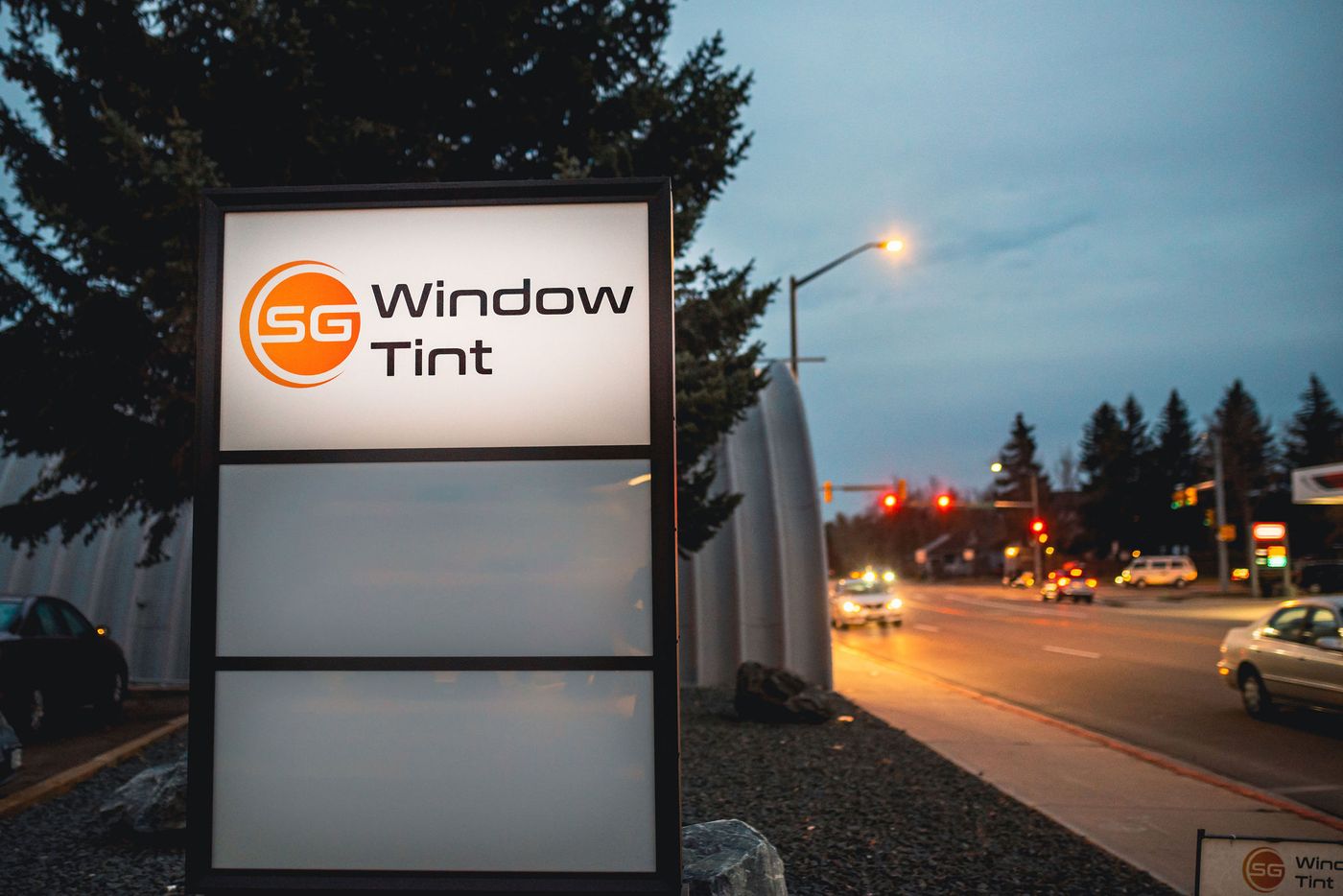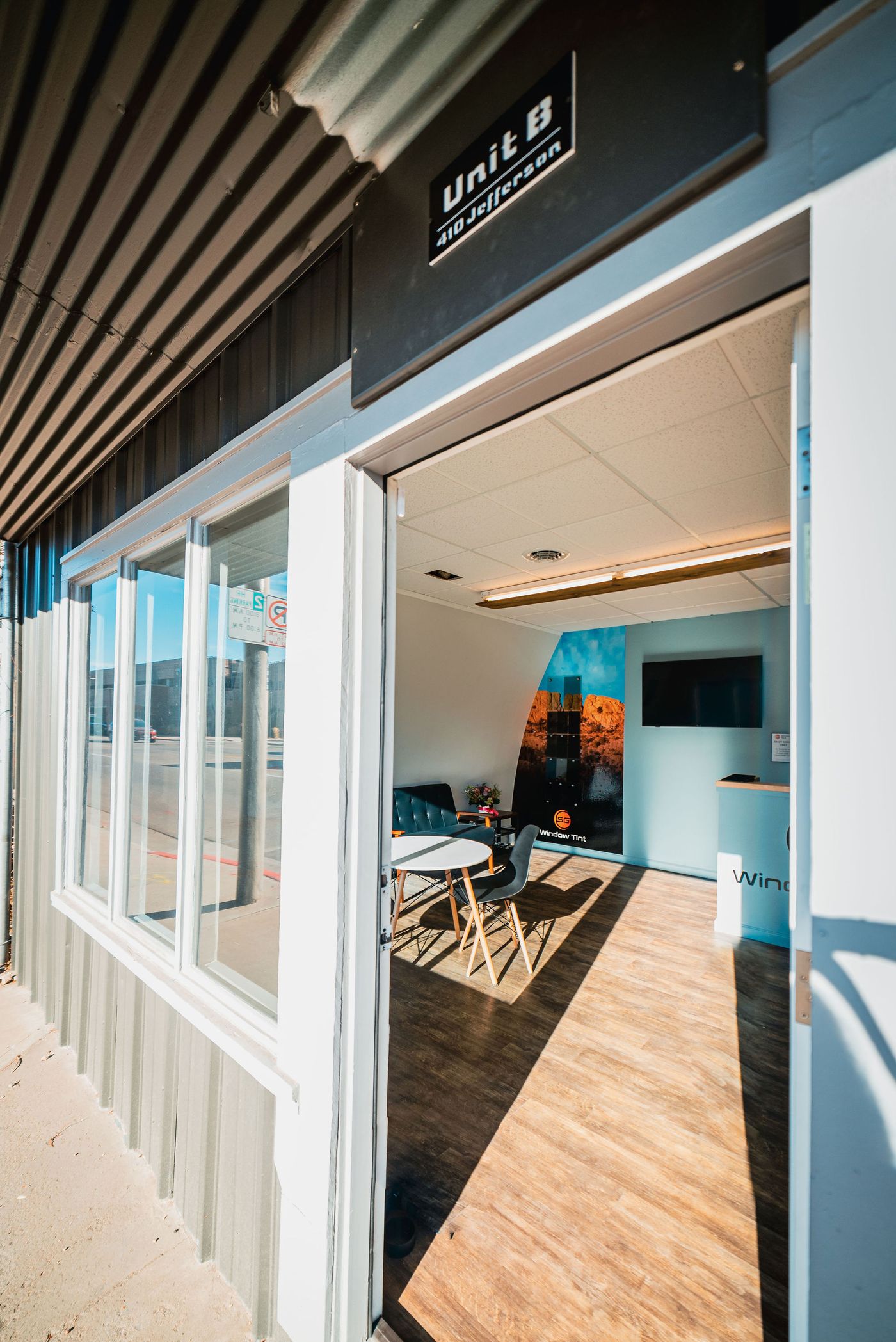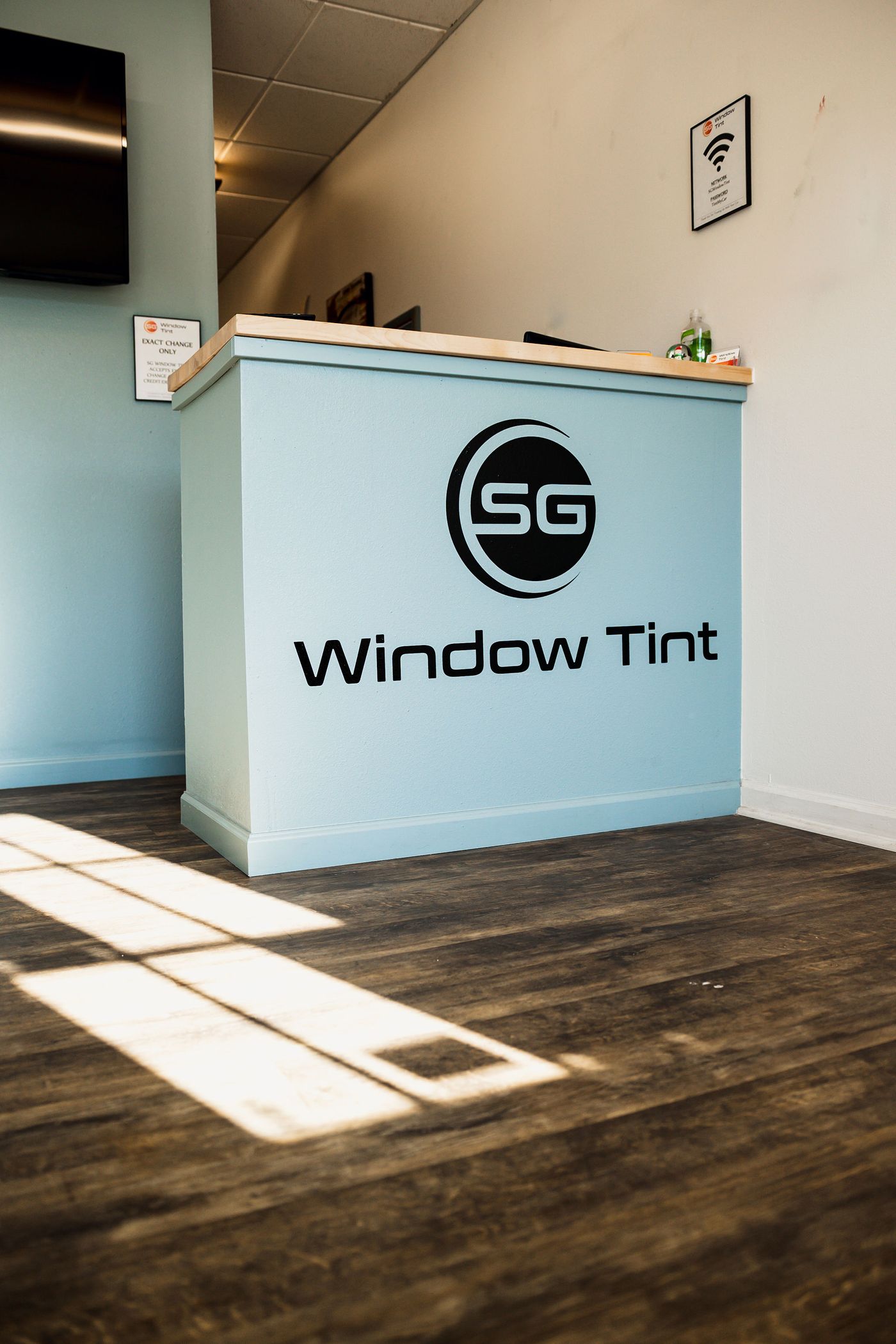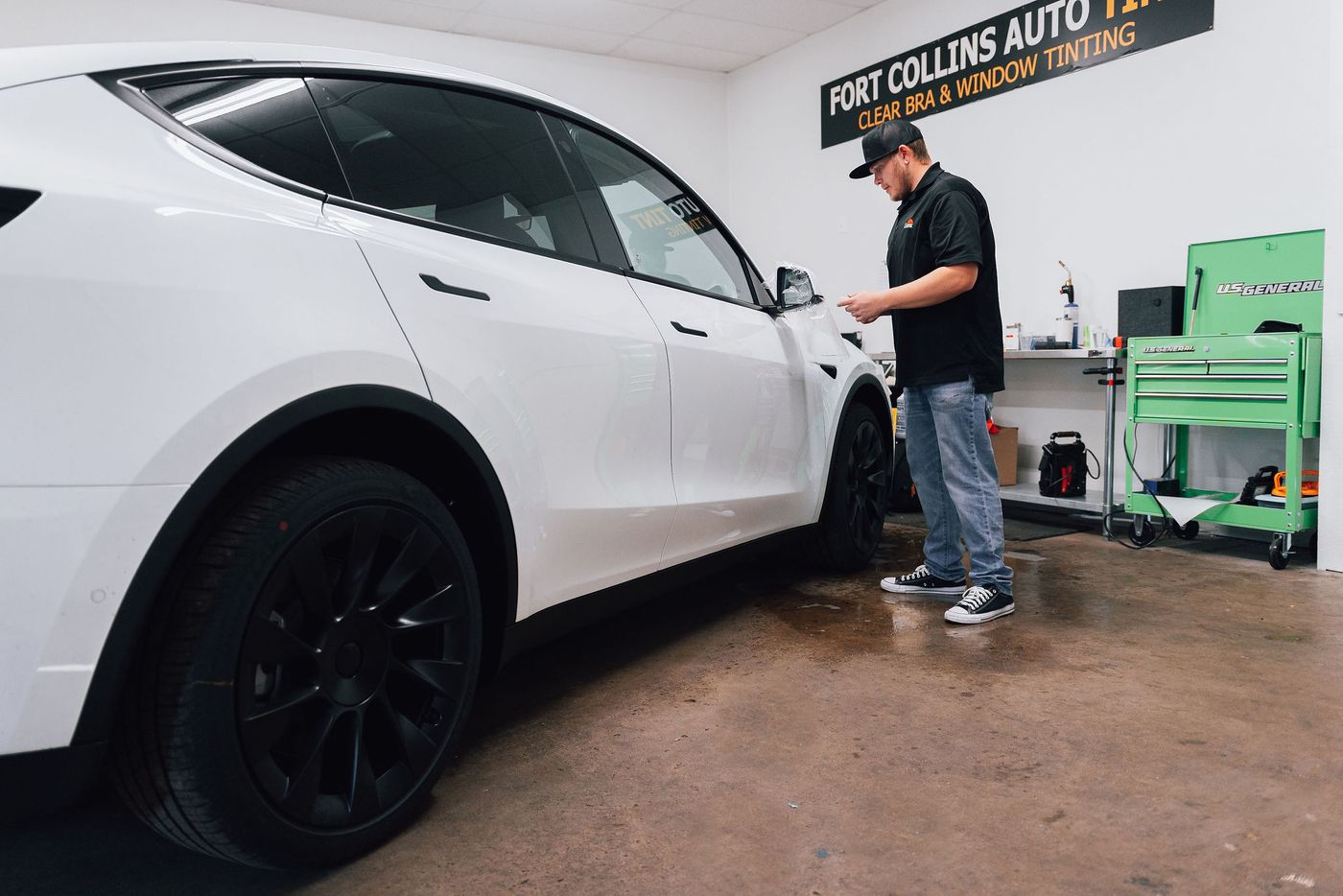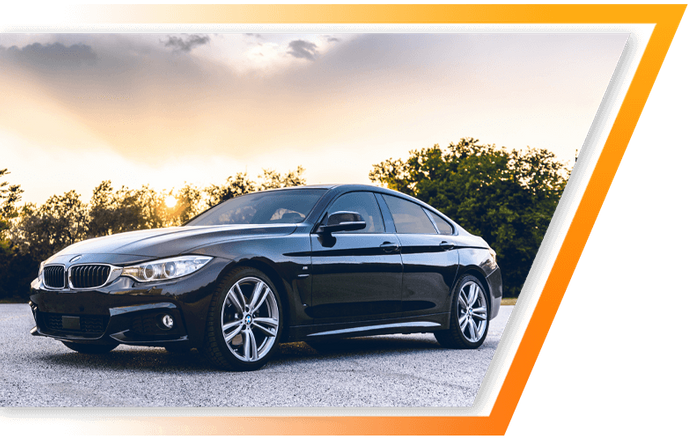 WINDOW TINTING & CLEAR BRA SERVICES
SG Window Tint offers high quality, professional Fort Collins window tinting & clear bra application services. All of the products used are Made In America & carry a warranty. Protect your car with premium Fort Collins automotive window tinting & paint protection film products!
FORT COLLINS' BEST AUTOMOTIVE WINDOW TINTING & CLEAR BRA SHOP
SG Window Tint TINT IS YOUR #1 CHOICE FOR ANY FORT COLINS WINDOW TINTING & PAINT PROTECTION FILM SERVICES!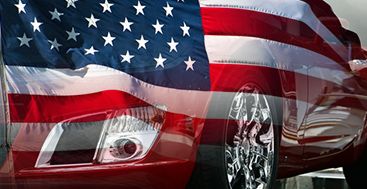 SG Window Tint Fort Collins prides itself on offering American Made window tint products. We only offer the highest quality window tinting films in the industry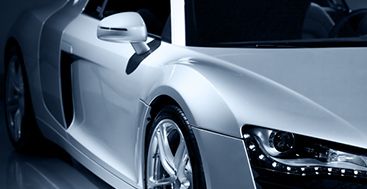 SG Window Tint is the #1 choice for high performance window tint. We specialize in Ceramic & IR Rejection films that offer the best heat rejection you can find.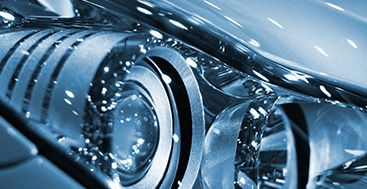 A Paint Protection Film or Clear Bra is an ultra-durable, completely clear urethane layer designed to protect the paint of your vehicle. We are the best in Fort Collins.