Ceramic Window Tint Package
CERAMIC WINDOW TINT PACKAGE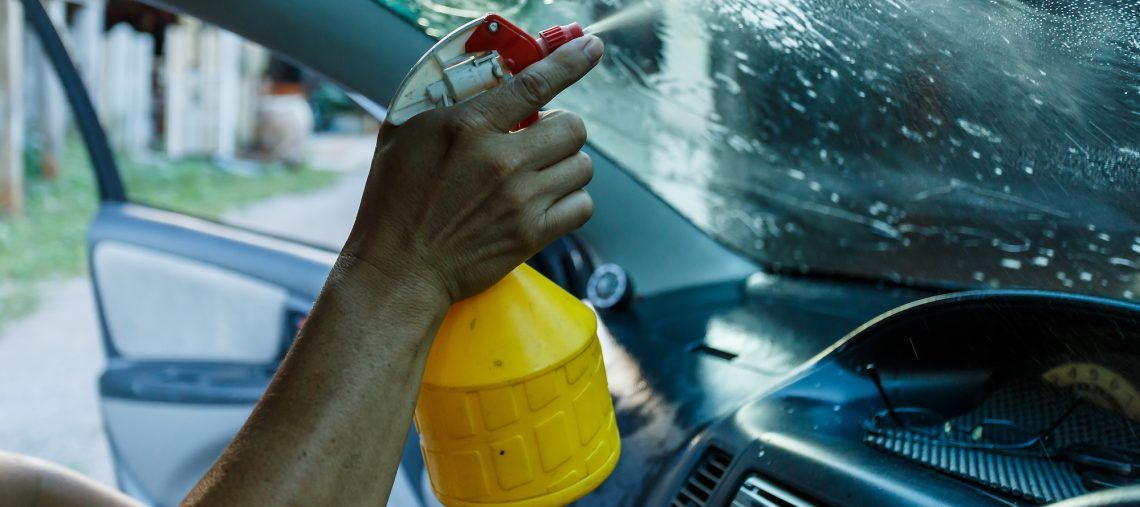 CERAMIC WINDOW TINTING PACKAGE
SG Window Tint's Ceramic Window Tint Package includes Ceramic Tier 3 Window Tinting on your side windows (and rear if applicable) & Nano Ceramic window tinting on your windshield. This package will wrap your entire vehicle in PREMIUM quality ceramic tinting.
TWO FRONT WINDOWS + YOUR WINDSHIELD: $349
CAR OR TRUCK FULL TINT + YOUR WINDSHIELD: $599
SUV + YOUR WINDSHIELD: $669
Note: Ceramic Packages are available on 2006 and newer model year vehicles only.
WHY CHOOSE CERAMIC?
Ceramic window tint is the best combination of high performance & highly attractive appearance.
STOP THAT HEAT
The inclusion of ceramic materials into window tinting allows the tint to reject a sizable amount of the heat (infrared energy) from coming through your your windows. Ceramic window tint is one of the best performing window tint material grades currently available. All ceramic window tinting products will also reject 99.9% of the harmful UV from coming through your glass. UV causes fading & sun damage to the interior of your vehicle as well as being the culprit of skin cancer.
Ceramic materials also allow window tinting to reject a lot of heat even in very light shades. This makes Nano Ceramic the perfect film to install on your windshield. Windshield window tinting will cool your vehicle and protected from Ultra Violet.
IT LOOKS THE BEST
The ceramic material in window tinting negates the need for dye during the manufacturing process. This not only makes the tint more durable but also gives it a pure color and no distortion. Ceramic Tier 3 window tint is hands-down the best looking window tint in our lineup.
As with everything we carry, our ceramic products are Lifetime Warrantied and made in America.
GET A DEAL ON CERAMIC WINDOW & WINDSHIELD TINT
CALL OR TEXT: (303) 578-4804
OUR SATISFIED CLIENTS SAY IT ALL
Check out the testimonials from our happy customers below

REED KNOCKED IT OUT OF THE PARK
Reed knocked it out of the park on my BMW coupe. Really friendly and fair priced. I will be having him do my work trucks as well! Regards Tim – Renegade Roofing & Exteriors
T. Little

Great Personal Attention
Great personal attention to detail, professional attitude, great job done on my SUV. Called me when done, got me in early when a spot became available.
Patrick H.

THESE GUYS ARE AMAZING
These guys are amazing! Christian and Reed were extremely knowledgeable and did an excellent job on my vehicle. I was also surprised at how efficient they were, they finished my car quickly with high end quality as well. I would highly recommend these guys!
H. Meek