BMW Clear Bra and Window Tinting
Tint and Clear Bra For Your BMW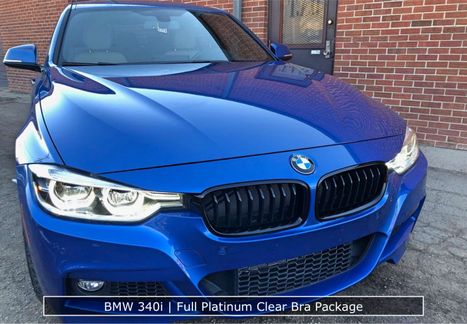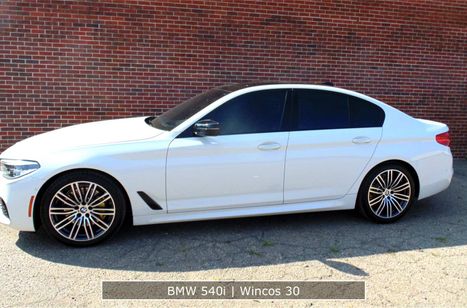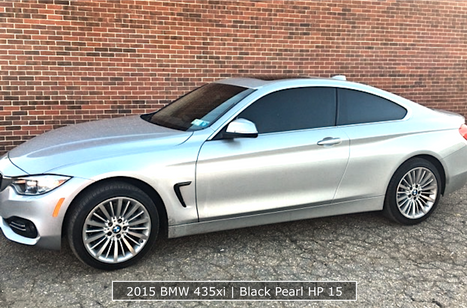 SG Window Tint Loves Working On bmw vehicles
BMWs are a specialty of SG Window Tint. We LOVE working on all BMWs & they look incredible when we are done! The Technicians at SG Window Tint Tint are BMW experts; your vehicle could not be in better hands! Whether we are installing a Gold Clear Bra Package or a Wincos High Performance Window Tint, we are Colorado's BMW window tinting & clear bra installation company of choice.
Be it a sexy M3, luxurious 5 Series, or brand new X5, we value the opportunity to work with any year or model of BMW. SG Window Tint offers an array of BMW clear bra packages or a la carte items that can be mixed & matched to perfectly meet your needs. Learn about our clear bra packages here. We also carry a variety of window tinting product lines that range from basic to premium performance IR tints! Learn about our window tinting products here.
SG Window Tint carries & installs the best American Made BMW window tinting & clear bra products available in Denver, Fort Collins & Boulder. Each one of our window tinting products carries a Lifetime warranty. Our BMW clear bra products come with a five year warranty. We are your best choice to tint and/or clear bra your beautiful BMW.
Call Now For A BMW Price Quote: (303) 578-4804
Fort Collins, Boulder and Denver's BMW Window Tinting & Clear Bra Professionals