Corvette Clear Bra and Window Tinting
Tint and Clear Bra For Corvettes of all years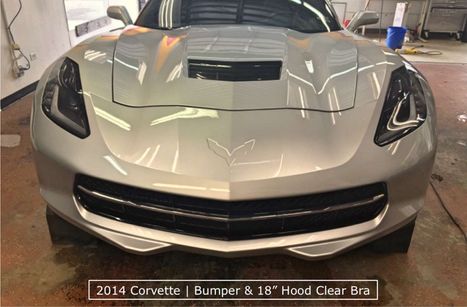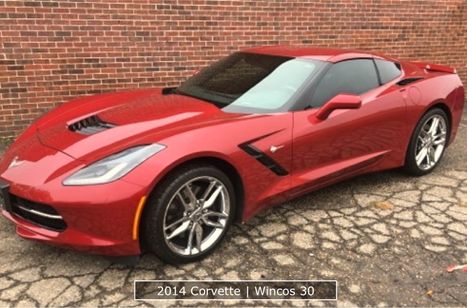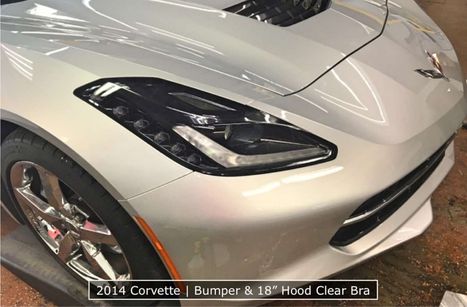 SG Window Tint | Corvette experts
At SG Window Tint, we are proud to specialize in working with Corvettes of all years. Whether it is doing a Platinum Clear Bra Package or a full window tint, our shop is the best option available in Fort Collins, Boulder or Denver for working on your Corvette. Our team enjoys & is experienced in working with Corvettes. SG technicians are perfectly suited to handle your beautiful car.
Be it a vintage Stingray, C5 Z06, or brand new C7, we appreciate the uniqueness of all Corvettes. We have a variety of Clear Bra packages that can be mixed & matched to perfectly fit your car. Learn about our clear bra packages here. SG Window Tint also carries a variety of window tinting product lines, one of which is sure to ideally meet your needs! Learn about our window tinting product here.
SG Window Tint works with the very best window tinting & paint protection film (clear bra) products available in the industry. All of our products carry premium warranties. Additionally, nearly every film that we carry is made here in America.
Call Now For Your Corvette Price Quote: (303) 578-4804
We Specialize In Denver Corvette Clear Bra & Window Tinting