Light heat reducing window film from v-kool
THE HIGHEST PERFORMANCE HEAT REDUCING, LIGHT SHADE WINDOW FILM AVAILABLE IN DENVER
SG Window Tint is Colorado's V-Kool Provider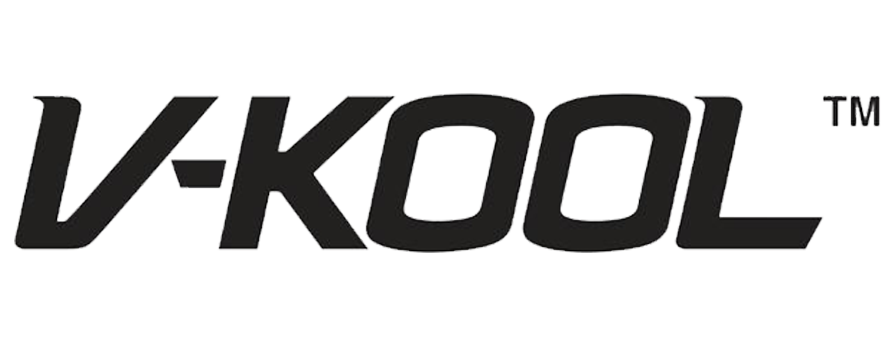 SG Window Tint's is proud to be Colorado's representative of the premium solar window film brand V-KOOL. V-KOOL is known for high performance window films that carry GORGEOUS optical clarity. The flagship product, VK-70, is a virtually CLEAR window film that blocks 55% of the incoming Total Solar Energy including over 90% of heat causing Infrared Energy.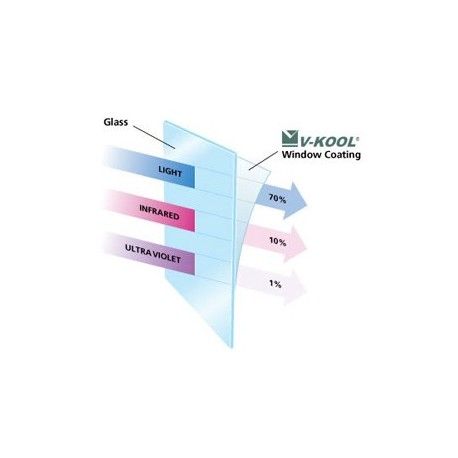 "BLOCK THE HEAT NOT YOUR VIEW WITH V-KOOL WINDOW COATING"
V-KOOL products are produced using precious metal (i.e. gold & silver). These unique manufacturing materials lead to a VK-70 film that is less reflective than clear glass (8% Visible Light Reflected) and an absorption rate that is well within tolerances even at high altitudes (<40% Total Solar Energy Absorbed).
In simple terms, with V-KOOL solar window films, SG Window Tint can give you solar heat rejection & harmful UV protection on par with darker, metalized films while hardly altering the look of your windows.
VK-70 & other V-KOOL products are perfect for homes with large windows & gorgeous views that need protection but should not have the view interrupted. These products also fit perfectly on commercial buildings that must have clear windows for customer or employee views but are getting hammered by solar heat & UV.
GET MORE INFORMATION ABOUT V-KOOL PRODUCTS
CALL OR TEXT: (303) 279-5884
OUR SATISFIED CLIENTS SAY IT ALL
Check out the testimonials from our happy customers below

TRUE CUSTOMER SERVICE
I had multiple windows with window film. My installer was Anthony and he is a true professional! I had an issue with the pattern and without hesitation my request was addressed and reinstalled. I am very pleased with my project!
They believe in true customer service and perfection.
John S.

GORGEOUS
The white film gives complete privacy and lets in gorgeous, diffused light. You get the sensation you're inside a luminous cloud!
Elaine S.

THESE GUYS ARE AMAZING
These guys are amazing! Christian and Reed were extremely knowledgeable and did an excellent job on my vehicle. I was also surprised at how efficient they were, they finished my car quickly with high end quality as well. I would highly recommend these guys!
H. Meek